Welcome!
The city's Web site is getting a makeover.
You'll find useful information and be able to make online requests.
Check it out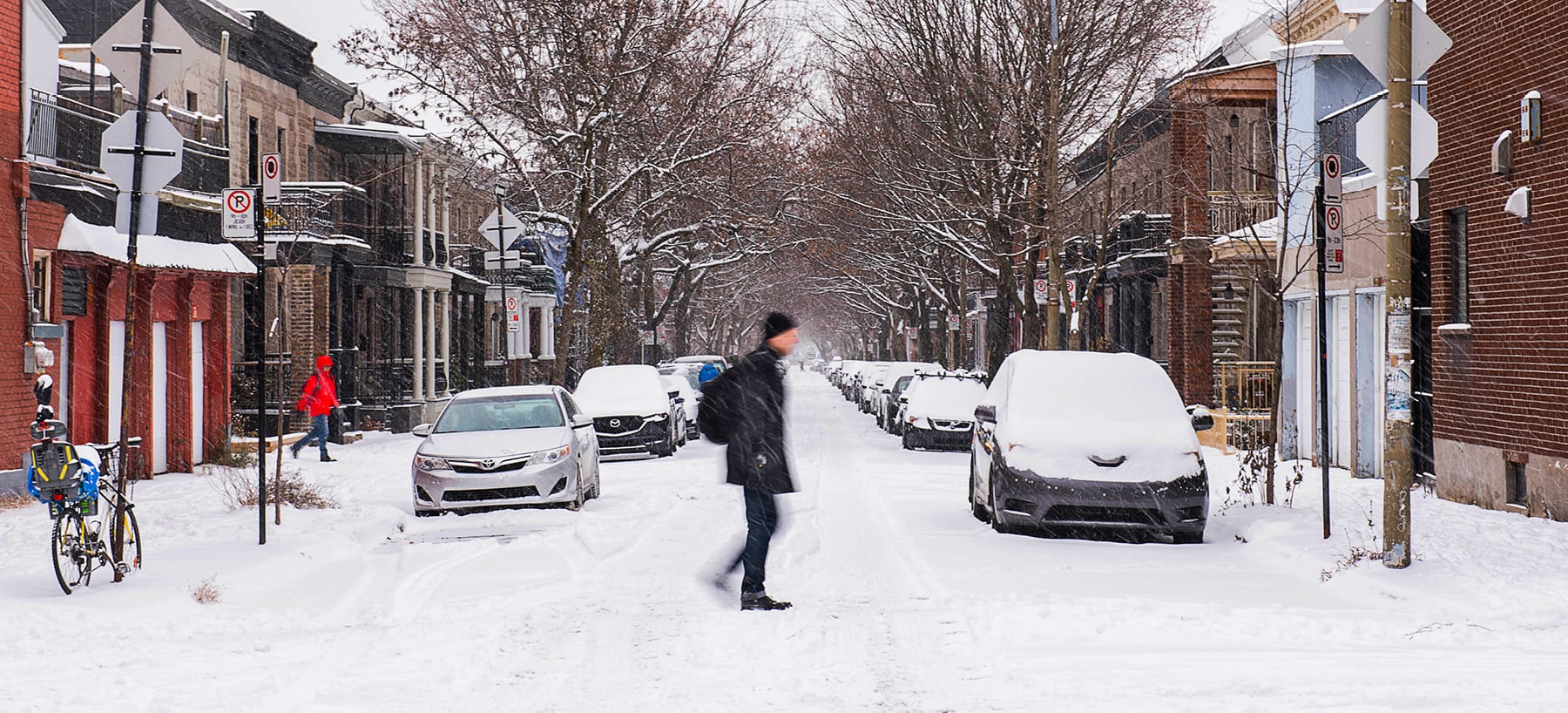 A mobile application to improve your neighbourhood
Use the Montréal - Resident Services application to let us know about problems, such as potholes, defective street lights or cleanliness issues.  
Get alerts for your area (traffic, boil-water advisories and more).
Download the app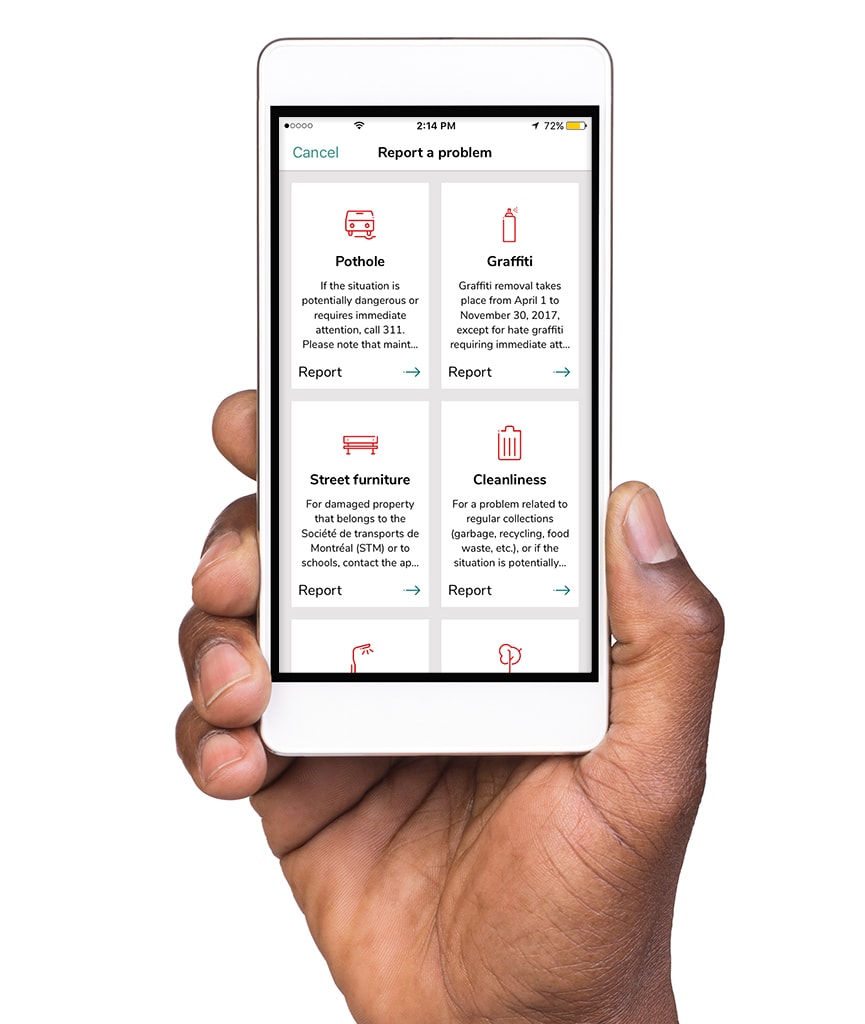 Help us optimize this page