Welcome!
The city's Web site is getting a makeover.
You'll find useful information and be able to make online requests.
Check it out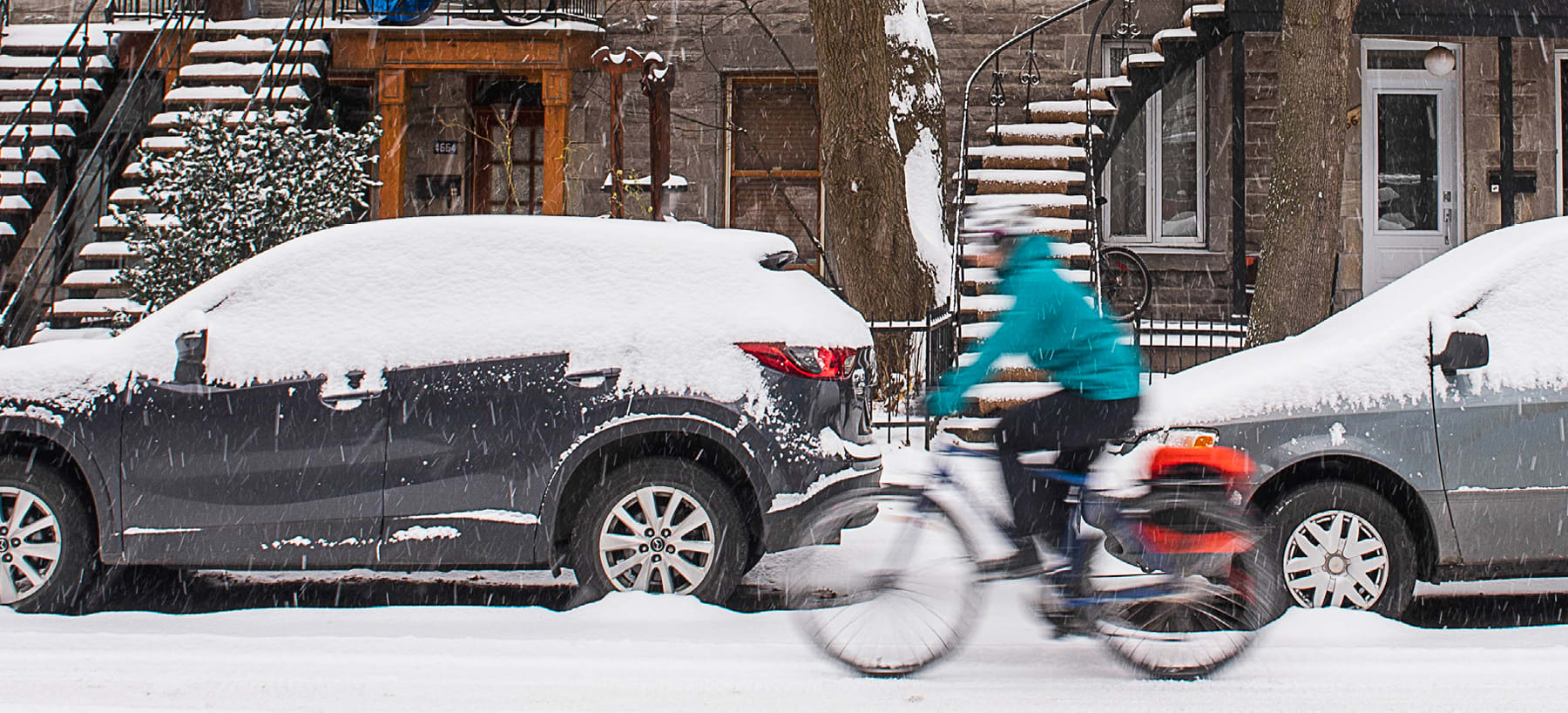 Discover the Montréal - Resident Services app
Receive our notices and security alerts by text message and e-mail.
Report a problem such as a pothole or a graffiti.
Learn more
Help us optimize this page