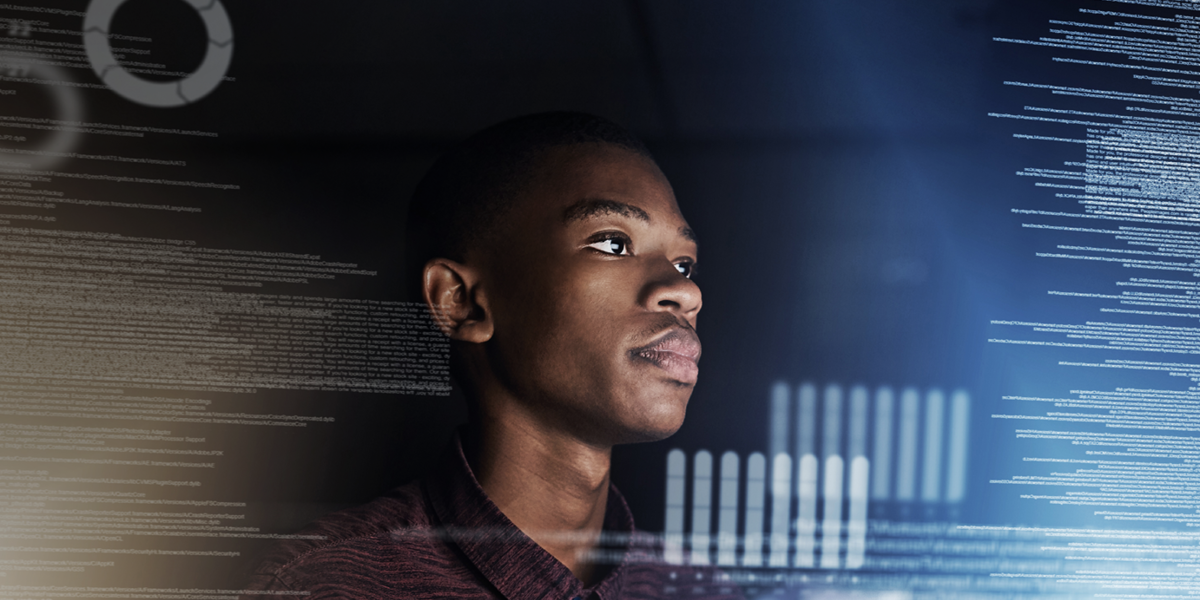 New policy supports digital innovation
Pusblished May 15th, 2018
 | 
Last updated May 16th, 2018 at 12:06 PM
Montréal has created a policy on the use and development of open source software and hardware to ensure that its technological choices are compliant and transparent. 
Have you heard of open source? It's still little known to some people. Open source software is everywhere, from your telephone to the International Space Station. What makes it unique is that it can be studied, edited and improved by users according to their needs. Open source hardware is the term used to designate physical objects, such as machines and devices, that were developed according to the principles of open source.  
A judicious and reliable policy
As part of its objective to become one of the world's smartest and most digital cities, Montréal has created this policy to promote the use of open source software and hardware. Making open solutions a priority is a reliable and economic option for a large organization like the city. Since open source is increasingly widespread and sophisticated, it's also a way to improve technological platforms to make them more open, more transparent and more accessible to Montréal residents.  
The new policy has 7 tangible objectives: 
●    Orient the selection and use open source software and hardware 
●    Enable the city, its employees and its vendors to participate in the development of open source software and hardware 
●    Help increase the quality and security of digital solutions 
●    Promote the re-use of technological solutions developed by or for the city and in particular, facilitate sharing between public administrations. 
●    Stimulate innovation and market competitiveness
●    Provide modern solutions that are adapted to residents
●    Contribute to the common good
By adopting this policy, the city is making a commitment to consider open source in addition to other technological solutions. 
Help us optimize this page