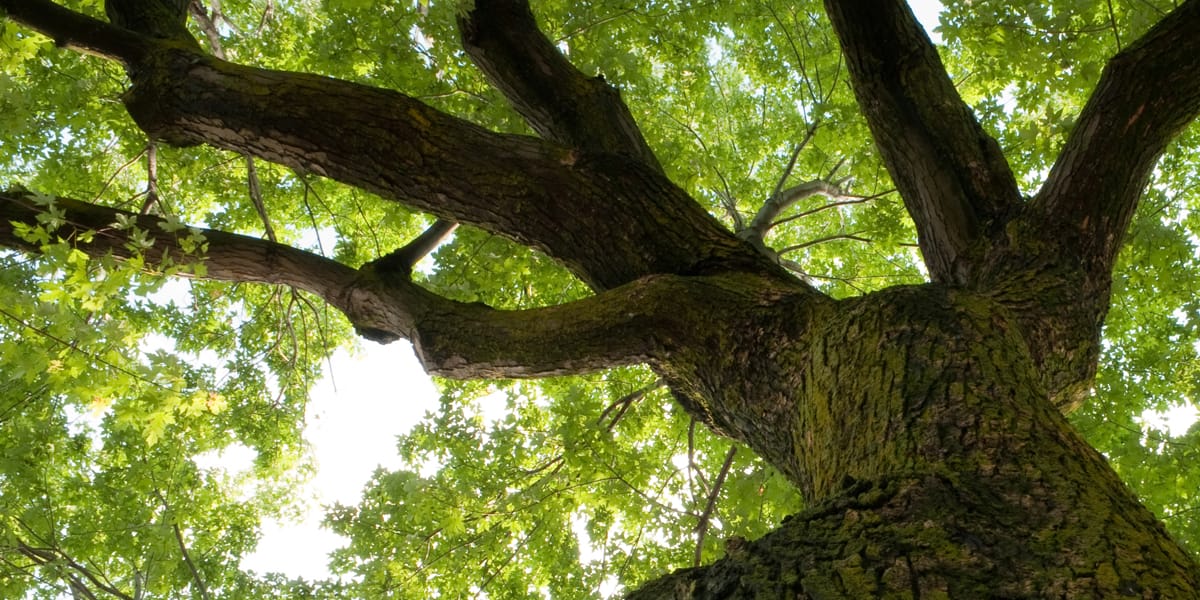 Fall is tree-planting time, and the city would like to take the opportunity to educate its residents about the benefits of greening Montréal, which has over one million trees. 
Montréal plans to increase tree planting and replace all of the ash trees that had to be felled because of the emerald ash borer. Several thousand trees will beautify Montréal's streets and parks in coming years, including 2,500 in 2018.
Maple, oak, ginkgo, honey locust… As our aim is to promote biodiversity, we are carefully choosing species that can adapt to our urban environment and the characteristics of the planting locations. 
Why should we plant new trees? Because they play a very important role in residents' quality of life, while enhancing the beauty and identity of many neighbourhoods. 
Learn more about trees in urban environments (in French)
Tangible benefits and collective well-being
Did you know there are many benefits to having trees in your living environment? Here are the 10 of the most important ways that trees are an incredible treasure that promote health in our living environment:
Improving air quality by filtering dust, absorbing/neutralizing polluting and producing oxygen 
Cooling the air by producing shade and releasing water from the soil into the air in the form of water vapour 
Reducing the costs of heating and air conditioning when they are planted in strategic locations around buildings 
Reducing the consumption of drinking water
Absorbing bad smells, protecting us from strong winds and reducing city noise
Mitigating storm water runoff and flooding risks due to overflowing storm sewers 
Reducing surface water pollution and the city's wastewater management costs
Decontaminating heavy metals from the soil and reducing erosion
Extending the lifespan of paved streets and parking lots 
Reducing the risk of hospitalization or death linked to respiratory or cardiac disease, heatstroke and skin
The value of all these benefits adds up to several million dollars per year. For example, Montréal's urban forest absorbs a little over 1,400 tons of atmospheric pollutants each year, and helps generate savings of nearly $32 million in health care costs each year, according to a study by New York State University. 
Want to learn more about new trees in urban environments? Click here (in French!)