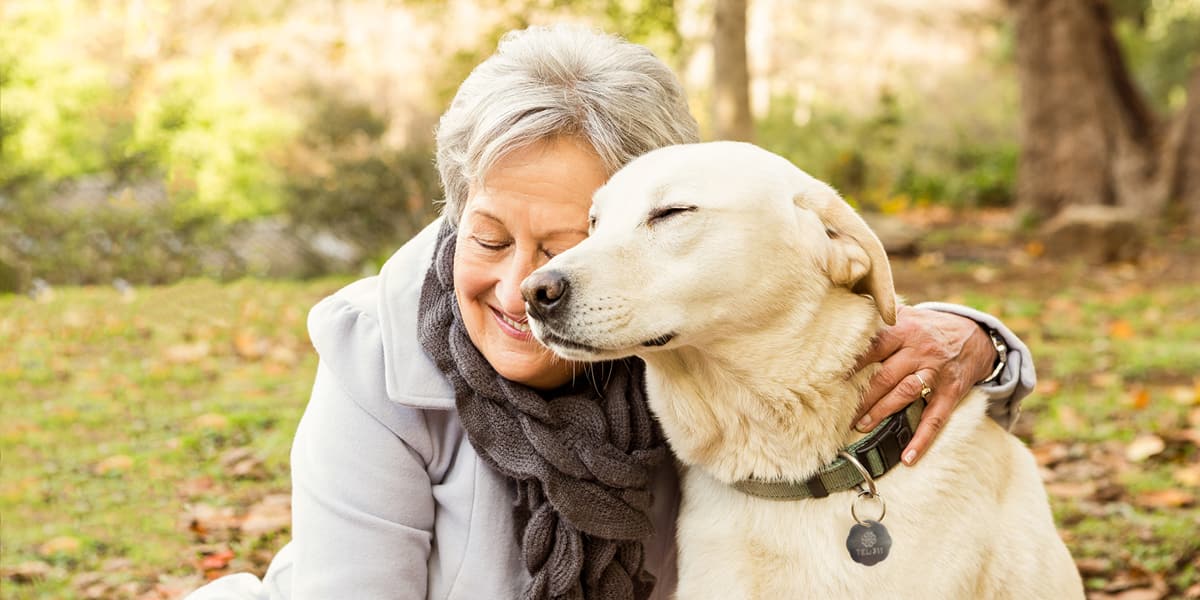 Getting and renewing your pet license is a simple and responsible act. You're helping people and pets live better together through initiatives like prevention and awareness programs.
The pet license, which is required for all pets within city limits, is valid for one year. It must be renewed yearly ahead of the due date. Additional fees apply if the license is renewed after its expiration date. 
Visit your Accès Montréal office or renew by mail. Stay tuned: Soon you'll be able to purchase online!
Learn more about pet license renewals  
Spaying/neutering and microchipping: Prevention first and foremost 
On January 1, 2020, spaying and neutering (cats, dogs and rabbits) and microchipping (cats and dogs) will be required in all Montréal boroughs. 
In addition to controlling the number of strays and limiting unwanted breeding that can lead to overpopulation and needless euthanization, there are many benefits to spaying or neutering your pet: 
It prevents a number of health problems (tumours, infections)
It prevents undesirable behaviour for both the guardian and neighbours
It reduces pets' tendency to escape or wander during breeding times of year
It reduces the frequency of urine marking significantly
Learn more about spaying/neutering 
The city is also offering a spay/neuter program for low-income families, in partnership with the Montréal SPCA.
What is microchipping? 
What is a microchip? It's a small capsule the size of a grain of rice. It contains a computer chip with a unique 15-digit code that identifies the pet. 
There are a number of advantages to microchipping. It's reliable, durable and painless to insert, can't get lost and remains under the pet's skin for his or her entire life like a unique serial number. 
Microchips are ideal for finding the guardian of a lost pet in just a few minutes. Veterinarians can access the pet's file instantly, which keeps shelters from being overloaded and prevents needlessly putting stray pets to sleep. 
Learn more about microchipping 
Having a pet is a great joy -- and it's also a great responsibility. Together, let's help residents and pets live better together!