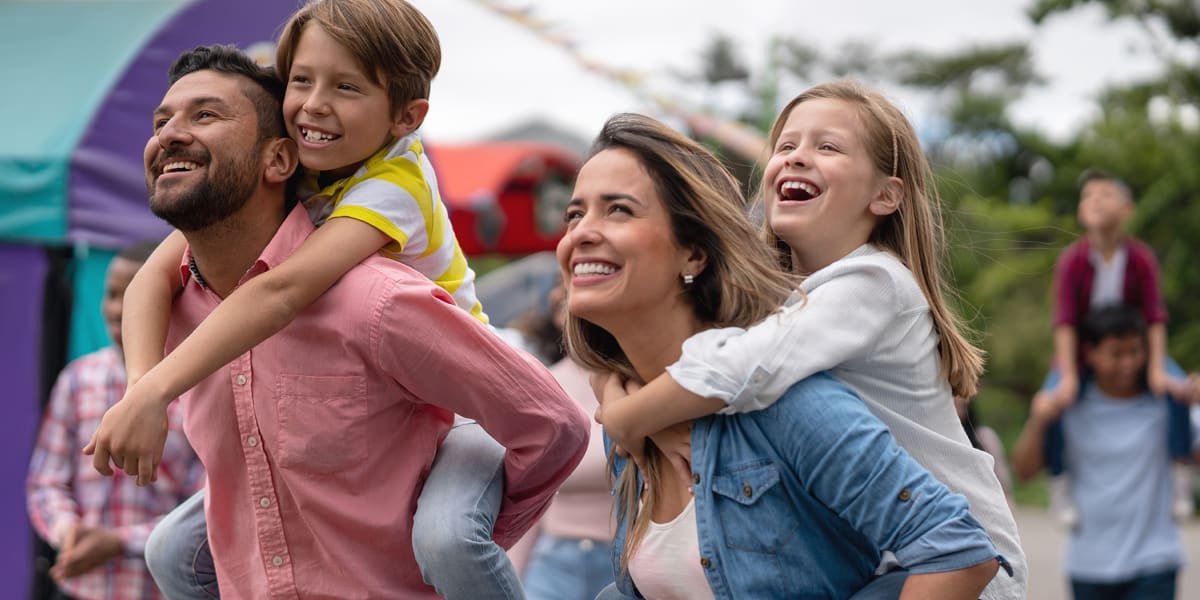 More than 30 family, educational, recreational, tourist and interpretive activities await you. There will be guided walking tours, bike tours, rickshaw tours, workshops, talks, electric boat rides, urban fishing, yoga, musical performances, outdoor cinema and much more!  
You'll have the chance to enjoy "nature in the city" at this event and enjoy the natural landscape along the Rivière des Prairies. Heritage will be honoured with booths where attendees can discover traditional trades and knowledge. 
 
Check out a complete schedule of events for the 2019 Patrimoine en fête heritage celebration. It's a great opportunity to explore this part of Montréal, near the Henri-Bourassa metro, in a festive family atmosphere!
This activity is organized by the city in collaboration with Héritage Montréal and Ahuntsic-Cartierville.