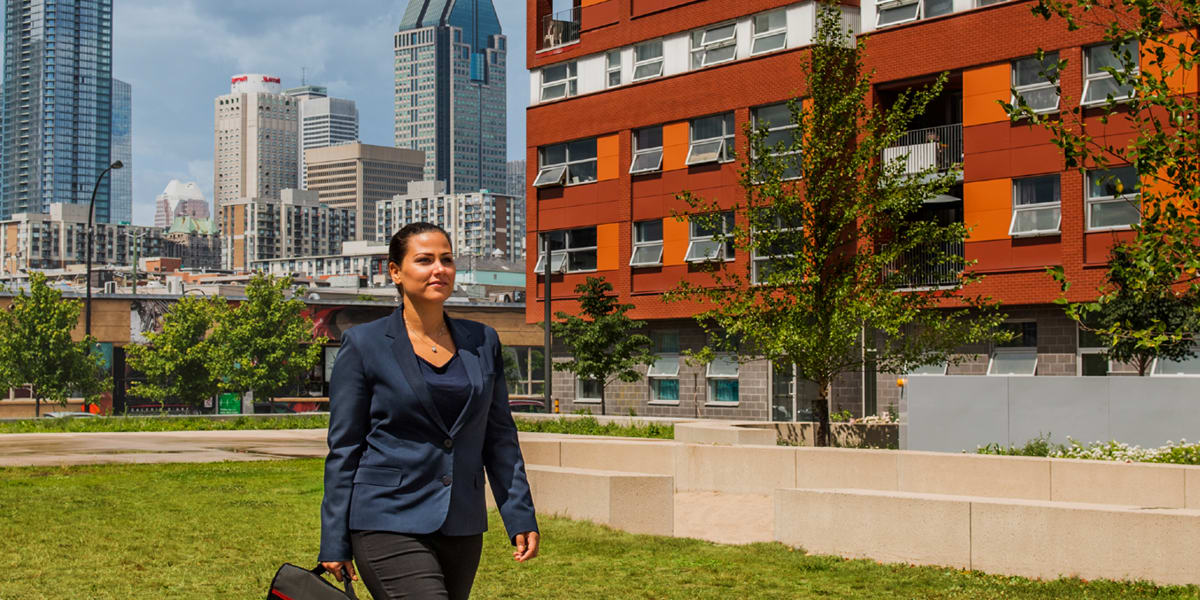 The assessment roll is an inventory of all buildings located within a municipality's city limits. It contains information that identifies and describes the use and physical characteristics of each building. It identifies the owner and property value of each building, whatever the type, based on the building's real value.
The assessment roll has three purposes. It lists the information set out in the Act respecting municipal taxation. This information is used to calculate city and school taxes.
All residents can now consult property assessment rolls online.
Understanding the property assessment roll
Would you like to know how property value is determined? A number of factors are evaluated, including location, the area of the lot and the dimensions of the building. Read available guidance on this topic to learn more.
See 2018 real estate sales in your area
Do you own a building with five dwellings or fewer? The property sales consultation feature lets you find out prices of buildings in the same category as yours that were sold in your area.
Request a review of your property value or any other data that appears in the roll
If you have serious reason to believe that the value of your building or any other information related to its value does not reflect reality, you have until April 30, 2020 to request a review.