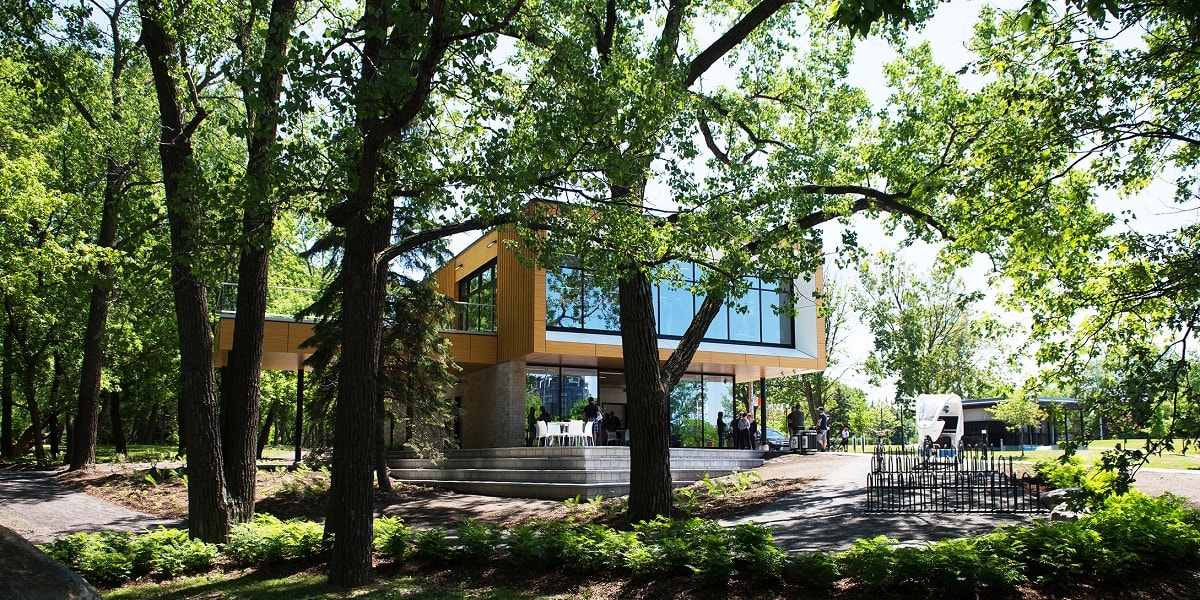 Favourite site contest
Between now and June 14, vote for your favourite site (in French) from among the public spaces nominated by boroughs and neighbouring municipalities:
Kondiaronk Lookout (Ville-Marie)
Place de la Gare-Jean-Talon (Villeray–Saint-Michel–Parc-Extension) 
Parc de l'Hôtel-de-Ville (Baie-d'Urfé)
Parc Lahaie (Plateau-Mont-Royal)
Parc Marie-Claire-Kirkland-Casgrain (LaSalle)
Parc Molson (Rosemont–La Petite-Patrie) 
Parc René-Lévesque (Lachine) 
Parc Wilfrid-Bastien and the Joseph Gagnon house (Saint-Léonard)
The site with the most votes will be unveiled in fall 2019 and will be the official site of the daylong Celebrate Heritage event in 2020.
Heritage nominations
Do you know sites, people or organizations that contribute to the wealth and diversity of our collective identity? Through June 14, make a nomination (in French) in one of five categories: Taking Care, Second Chances, Knowhow, Introductions and Acting Together.
To learn more visit, operationpatrimoine.com