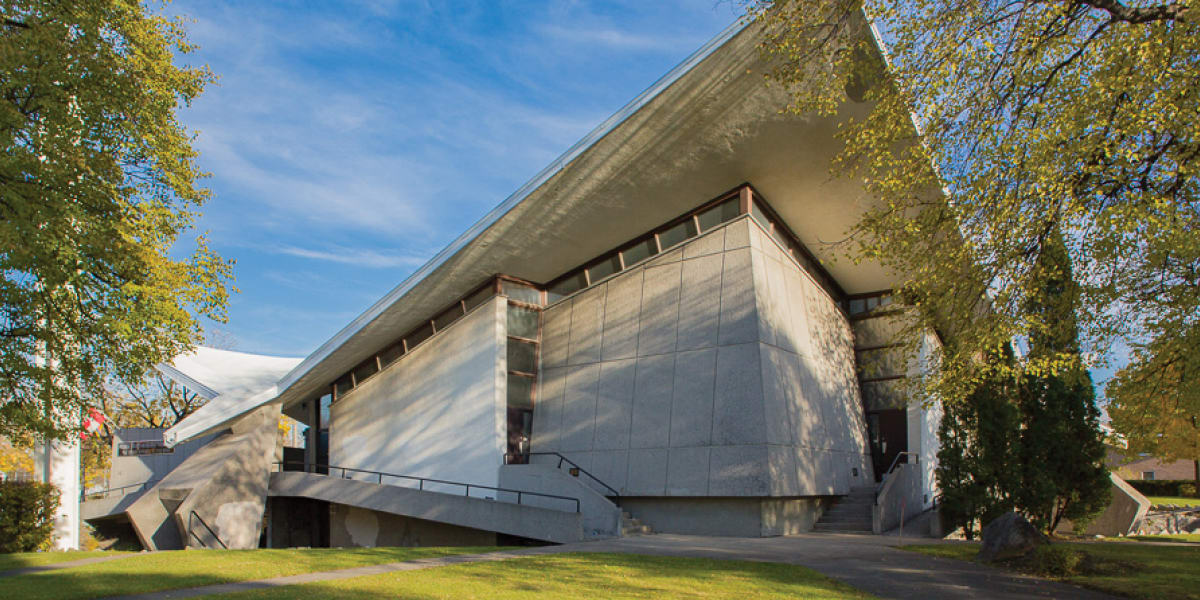 The program includes guided bus tours, conferences, exhibitions, educational activities, concerts and more. It's a prime opportunity to admire the jewels of Montréal's religious heritage, representing eight different faiths.
Naturally, St. Joseph's Oratory and Christ Church Cathedral are among the featured sites, but you can also visit also the oldest church in Montréal, the only Art Deco style church in the city, buildings being restored and creations by renowned architects such as Victor Bourgeault and Roger D'Astous. 
Whether you are an architecture and heritage aficionado, an art or history enthusiast, or simply want to learn more about your city, September 6, 7 and 8 is your chance to visit the "city of 100 steeples."
Consult the complete program of Religious Heritage Days and register today!