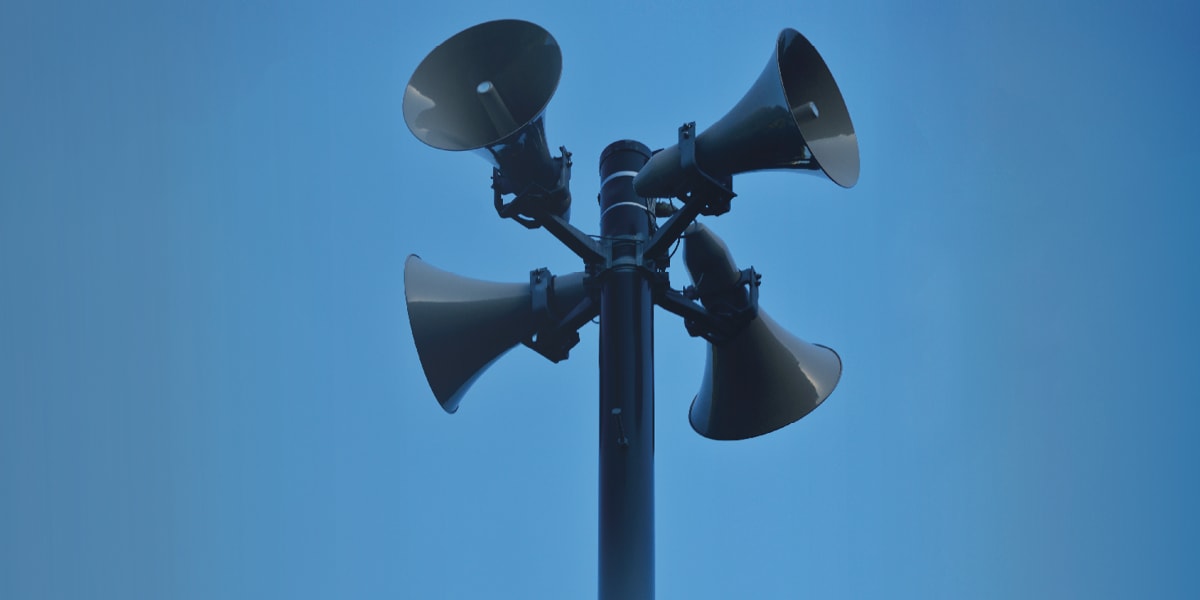 As a proactive city, our residents' safety is important to us. This is why we are closely collaborating with Montréal factories to prevent major industrial risks.  
For the past several years, the Centre de la sécurité civile has coordinated an emergency preparedness test. This year, the simulation will take place on Thursday, November 29. Its objective is to notify people outside industrial facilities and who live nearby to seek shelter in the event of a toxic leak.
It's also an opportunity to ensure that equipment is working correctly, and to ensure the preparedness of emergency responders. 
Listen to keep away from danger
During the drill, which will take place between 2 and 3 p.m, the sirens of nine factories will be heard successively in areas of 12 Montréal boroughs and four neighbouring municipalities. 
Residents do not need to do anything during the three-minute test. 
Quick — seek shelter!  
If there should be a toxic leak caused by a major accident, seeking shelter is the best way to protect yourself. 
Since it's not an innate reflex, the city wants all of its residents to know what they should do in the event of a toxic leak, and a siren simulation is a great chance to get prepared. Here are some tips if you should find yourself in this type of emergency: 
Quickly seek shelter in the nearest building to avoid breathing in toxic chemicals
Close and seal doors and windows. Stay away from doors and windows and turn off ventilation to keep the toxic product from entering the building
Listen to the radio to hear instructions from authorities
Leave kids at school to keep from exposing yourself or them to toxic chemicals
Do not make phone calls so that the line is free for emergency workers
Call 9-1-1 only if there is an emergenc
Learn more about preventing the risks of a major industrial accident