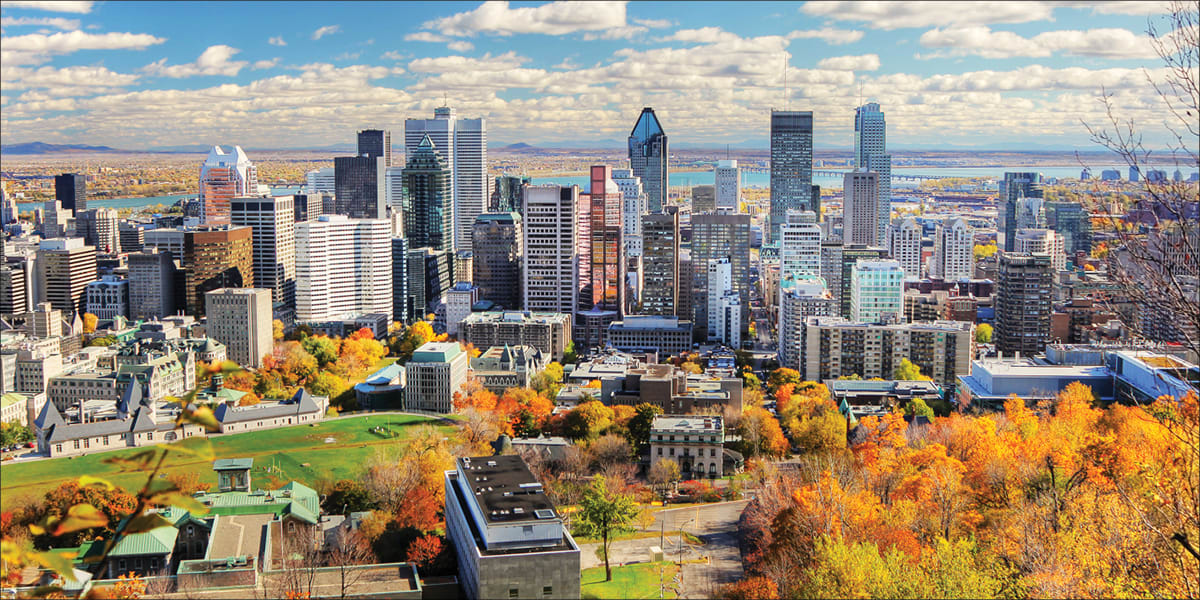 The winning project, "Demain Montréal," was designed by a team composed of the Pomerleau firm, architects from ACDF* Architecture, Gensler architecture & Design Canada and the Office de l'éclectisme urbain et fonctionnel. The winning project proposed an inclusive and unifying space for Montrealers based on the principles of circular economy and powered by smart technologies. Since they placed first, the winning team acquired the 
9 400 m2 lot located in Ville-Marie's Cité du multimédia de l'arrondissement.
"Reinventing Montréal" (Reinventing Cities) is a call for urban projects organized by C40, a network of large cities who have made a commitment to fight climate change. The competition's aim was to encourage low-carbon urban regeneration around the world while implementing the most innovative ideas to transform underused sites in large cities.
The three finalists
Canoe
Team representative: Rachel Julien
Architect(s): White Arkitekter AB / Le collectif d'architectes Figurr
Environmental expert: Arup Canada inc.
Demain Montréal
Team representative: Pomerleau
Architect(s): ACDF* Architecture / Gensler Architecture & Design Canada 
Environmental expert: L'Office de l'éclectisme urbain et fonctionnel (L'ŒUF)
Le grand collisionneur
Team representative:  Groupe Montoni
Architect(s): Sid Lee Architecture
Environmental expert: Vertima